What to do about this God forsaking table cloth that just won't stay in place
.
As we all know it's summer time and for those of us who love to spend time in the outdoors, this is the perfect season for some festive outdoor gatherings.
As we prepare to fire up the grills and set the patio tables, we arrive at one of our most tooth grinding, frustrating issues.
Here at spaces made perfect we have come up with a thrifty, but yet great solution for keeping your patio table cloth from flying away.
We started with this inexpensive round,flower pattern,laced table linen.
Measure the size of your table and purchase a table cloth that hangs at the least 12 inches or more from the edges of the table.
Note:

This will allow for enough surface area in order to complete the steps shown below

.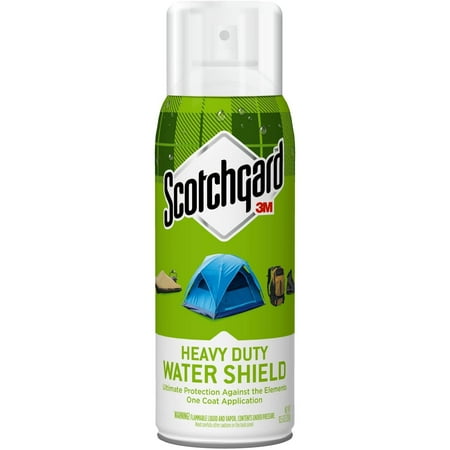 We decided to spray the material with some of this silicon based water repellent spray.
This will actually help to wicker away those unexpected spills and hence minimize the possibility of stains.
Note:

These water repellent products come in different brands. To my knowledge, they all do the job

.
Here are six 1/4 inch galvanized nuts used to weigh our table cloth down. Obviously, the larger the table linen, the bigger the circumference of the nuts needed.
An up-close image of the nuts held in place by tying a not at each end and in the desired areas of the table cloth.
Please bare in mind, this is a round table cloth, therefore there are no exact even corners per say.
Note: You may always add as many nuts as you deem necessary for your size linen.
You may also choose to add
a decorative ornament at the end of each corner that matches the theme of your gathering event or your personal seasonal taste.
For this particular space,we went with a classical summer theme using over-sized sea/oyster shells.
A generous piece of thin aluminum wire was used to cluster the shells together by feeding it through the pre-drilled holes on the shells.
We then painted the shells with some of our favorite metallic spray paints (Satin White &

Pearl Mist

)shown below.
Note: The weight of the Oyster / Seashells will also help weigh the table cloth in place.
An Up Close view of the table cloth fed into the aluminum wire opening and then tied into a knot to keep in place.
Here you can see a shot of the two items used as weights for this laced, white table cloth we re-purposed for the outdoors.
Just a look at some of the embellishments used to complement the space.

Metallic colored large seashell

nestled in a decorative glass dish, along with a glass candle stick holder.
An up close and personal look at the shells used that flank and weigh down this table cloth in place.
This space reflects a calm, casual, but yet somewhat of a subtle GLAM look. Sometimes all you need is the subtle clear sparkle of glass and some colorful sheen of metallic paint(s).
Here you can also appreciate this medium sized patio table dressed in this gorgeous white laced linen.
The shells on each side and the large nuts will sure keep it form taking flight.
Note:

This was a Sunshine state (FL) idea for this space folks. If it can withstand these gusty
North,South and Est
winds, then we'll have to say; Job accomplished

.
Please take a further look into more of our D.I.Y projects and LIKE US when visiting our
YouTube channel
.